Bus Repeaters
Bus repeaters are a component used in a range of SMBus applications, providing level shifting between low and high voltages. Many Bus repeaters also feature bidirectional capabilities for data and clock lines, whilst allowing multiple buses to be enabled.
How to choose the correct bus repeater
At RS you will find bus repeaters in a variety of profiles to suit numerous applications...
Showing 1-6 of 6 products
Relevance
Price (high-low)
Price (low-high)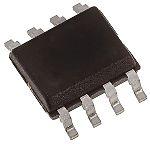 Each (In a Pack of 5) (ex VAT)
Available in multiples of 5
Texas Instruments
I2C, SMBus
SOIC
4 x 5 x 1.5mm
4mm
5mm
1.5mm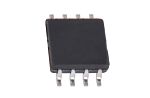 RS Stock No.: 511-002
Brand: NXP
Manufacturers Part No.: PCA9515ADP,118
Each (In a Pack of 5) (ex VAT)
Available in multiples of 5
NXP
I2C
TSSOP
3.1 x 3.1 x 0.95mm
3.1mm
3.1mm
0.95mm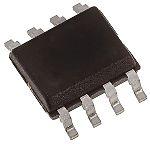 RS Stock No.: 168-4363
Brand: Texas Instruments
Manufacturers Part No.: PCA9515AD
Each (In a Tube of 75) (ex VAT)
Available in multiples of 75
Texas Instruments
I2C, SMBus
SOIC
4 x 5 x 1.5mm
4mm
5mm
1.5mm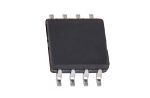 RS Stock No.: 166-1586
Brand: NXP
Manufacturers Part No.: PCA9515ADP,118
Each (On a Reel of 2500) (ex VAT)
Available in multiples of 2500
NXP
I2C
TSSOP
3.1 x 3.1 x 0.95mm
3.1mm
3.1mm
0.95mm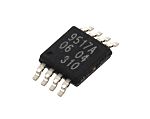 RS Stock No.: 124-2347
Brand: NXP
Manufacturers Part No.: PCA9517ADP,118
Each (On a Reel of 2500) (ex VAT)
Available in multiples of 2500
NXP
I2C
TSSOP
3.1 x 3.1 x 0.95mm
3.1mm
3.1mm
0.95mm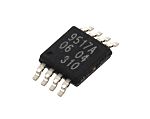 Each (In a Pack of 2) (ex VAT)
Available in multiples of 2
NXP
I2C
TSSOP
3.1 x 3.1 x 0.95mm
3.1mm
3.1mm
0.95mm