Spring Hooks
A spring hook is a useful tool for pulling or pushing springs into position. They consist of a thin, stainless steel shaft terminated on one or both ends with hooks for attaching or removing springs. Unlike pliers or tweezers, spring hooks do not cause damage to the springs when used.
Types of Spring Hook
Single Ended - These spring hooks are terminated one end and are either...
Showing 1-9 of 9 products
Relevance
Price (high-low)
Price (low-high)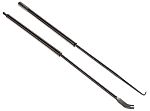 RS Stock No.: 136-9859
Brand: RS PRO
Available in multiples of 1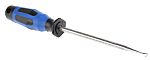 RS Stock No.: 405-3294
Brand: RS PRO
Available in multiples of 1

RS Stock No.: 236-1328
Brand: Facom
Manufacturers Part No.: 835.1
Available in multiples of 1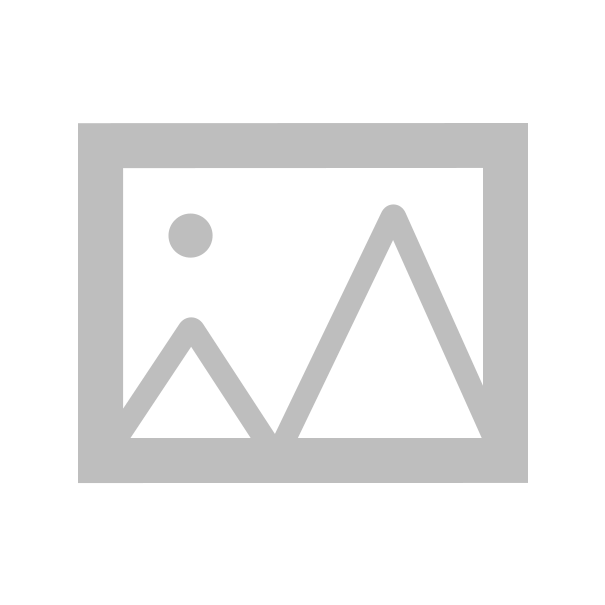 RS Stock No.: 235-8335
Brand: Facom
Manufacturers Part No.: AR.C
Available in multiples of 1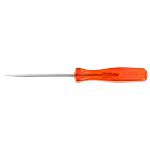 RS Stock No.: 235-8337
Brand: Facom
Manufacturers Part No.: AR.CR
Available in multiples of 1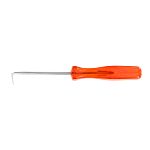 RS Stock No.: 235-8334
Brand: Facom
Manufacturers Part No.: AR.90
Available in multiples of 1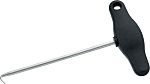 RS Stock No.: 221-5082
Brand: SAM
Manufacturers Part No.: 3100-2
Available in multiples of 1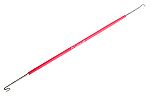 RS Stock No.: 351-4495
Brand: Bernstein
Manufacturers Part No.: 2-132
Available in multiples of 1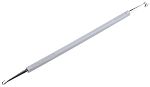 RS Stock No.: 794-7757
Brand: Facom
Manufacturers Part No.: 835A
Available in multiples of 1