Hydraulic Filler Breather Filters
Hydraulic filler breather filters are commonly used to maintain the health of a reservoir and protect the surrounding environment, they are a vitally important component in your hydraulic system as they allow air in and out of the reservoir as the water levels change.
How do filler breathers work?
The filter breathers clean the air that enter the reservoir as fluid levels reduce f...
Showing 1-14 of 14 products
Relevance
Price (high-low)
Price (low-high)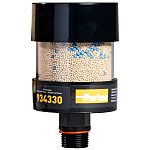 RS Stock No.: 260-8625
Brand: Parker
Manufacturers Part No.: 934330
Available in multiples of 1
-
104mm
Polycarbonate
3µm
No
Beige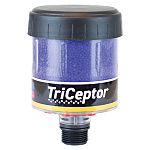 RS Stock No.: 260-8626
Brand: Parker
Manufacturers Part No.: 934330T
Available in multiples of 1
-
104mm
Polycarbonate
3µm
No
Blue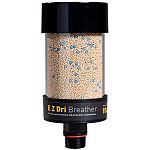 RS Stock No.: 260-8627
Brand: Parker
Manufacturers Part No.: 934331
Available in multiples of 1
-
104mm
Polycarbonate
3µm
No
Beige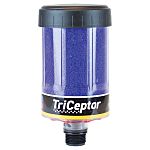 RS Stock No.: 260-8629
Brand: Parker
Manufacturers Part No.: 934331T
Available in multiples of 1
-
104mm
Polycarbonate
3µm
No
Blue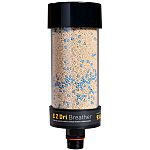 RS Stock No.: 260-8630
Brand: Parker
Manufacturers Part No.: 934332
Available in multiples of 1
-
104mm
Polycarbonate
3µm
No
Beige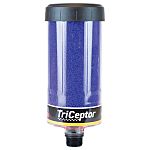 RS Stock No.: 260-8631
Brand: Parker
Manufacturers Part No.: 934332T
Available in multiples of 1
-
237mm
Polycarbonate
3µm
No
Blue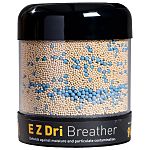 RS Stock No.: 260-8632
Brand: Parker
Manufacturers Part No.: 941655
Available in multiples of 1
-
129.5mm
Polycarbonate
3µm
No
Beige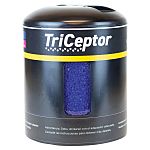 RS Stock No.: 260-8633
Brand: Parker
Manufacturers Part No.: 941655T
Available in multiples of 1
-
129.5mm
Polycarbonate
3µm
No
Blue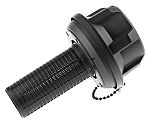 RS Stock No.: 329-1524
Brand: Parker
Manufacturers Part No.: AB98810011
Available in multiples of 1
44mm
101mm
Glass Filled Nylon
10µm
-
-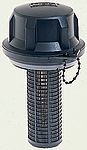 RS Stock No.: 329-1518
Brand: Parker
Manufacturers Part No.: AB98210011
Available in multiples of 1
42mm
101mm
Glass Filled Nylon
10µm
-
-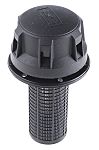 RS Stock No.: 237-8721
Brand: Parker
Available in multiples of 1
63mm
76mm
Glass Coupled PP, Glass Filled Nylon
10µm
-
Black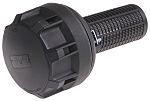 RS Stock No.: 237-8715
Brand: Parker
Manufacturers Part No.: AB.6821301.UC
Available in multiples of 1
63mm
92mm
Glass Coupled PP, Glass Filled Nylon
10µm
Yes
Black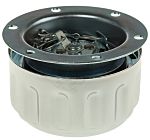 RS Stock No.: 331-9521
Brand: Parker
Manufacturers Part No.: PAB.1730.10.5
Available in multiples of 1
49.5mm
76.2mm
Metal
10µm
Yes
-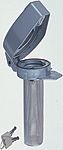 RS Stock No.: 828-454
Brand: Parker
Manufacturers Part No.: S.620019
Available in multiples of 1