Belts & Back Support Belts
Belts serve a dual purpose in our lives, combining both fashion and function. From holding up your favourite pair of jeans to providing essential support for your back, the right belt can make all the difference in your daily comfort and style.
Why Choose Our Belts and Back Support Belts:
Comfort and Support:
Back support belts are essential for maintaining proper postur...
Showing 1-4 of 4 products
Relevance
Price (high-low)
Price (low-high)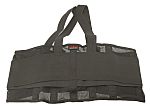 RS Stock No.: 154-857
Brand: RS PRO
Available in multiples of 1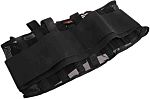 RS Stock No.: 656-7105
Brand: RS PRO
Available in multiples of 1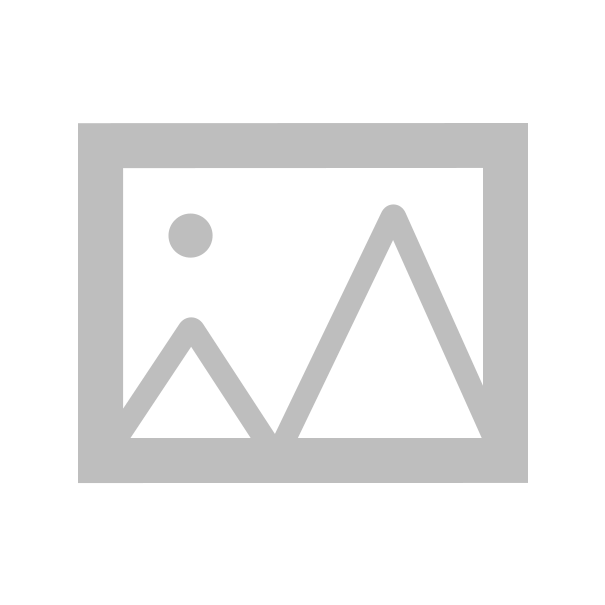 RS Stock No.: 270-6926
Brand: Impacto
Manufacturers Part No.: I06-ATA-M
Available in multiples of 1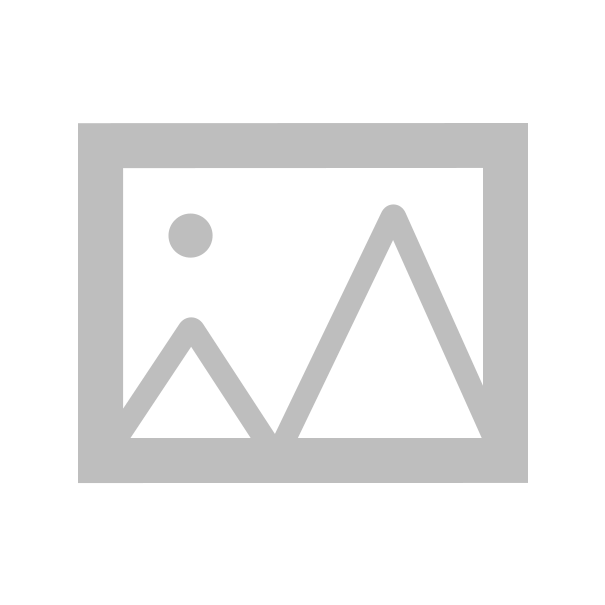 RS Stock No.: 272-6706
Brand: Impacto
Manufacturers Part No.: I06-ATA-L
Available in multiples of 1